Comprehensive solutions provider
Since August of 2020, Mavrik Solutions has emerged as a leader for onsite fueling and matting solutions across several industries; renewable energy, pipeline, civil construction, and golf course construction.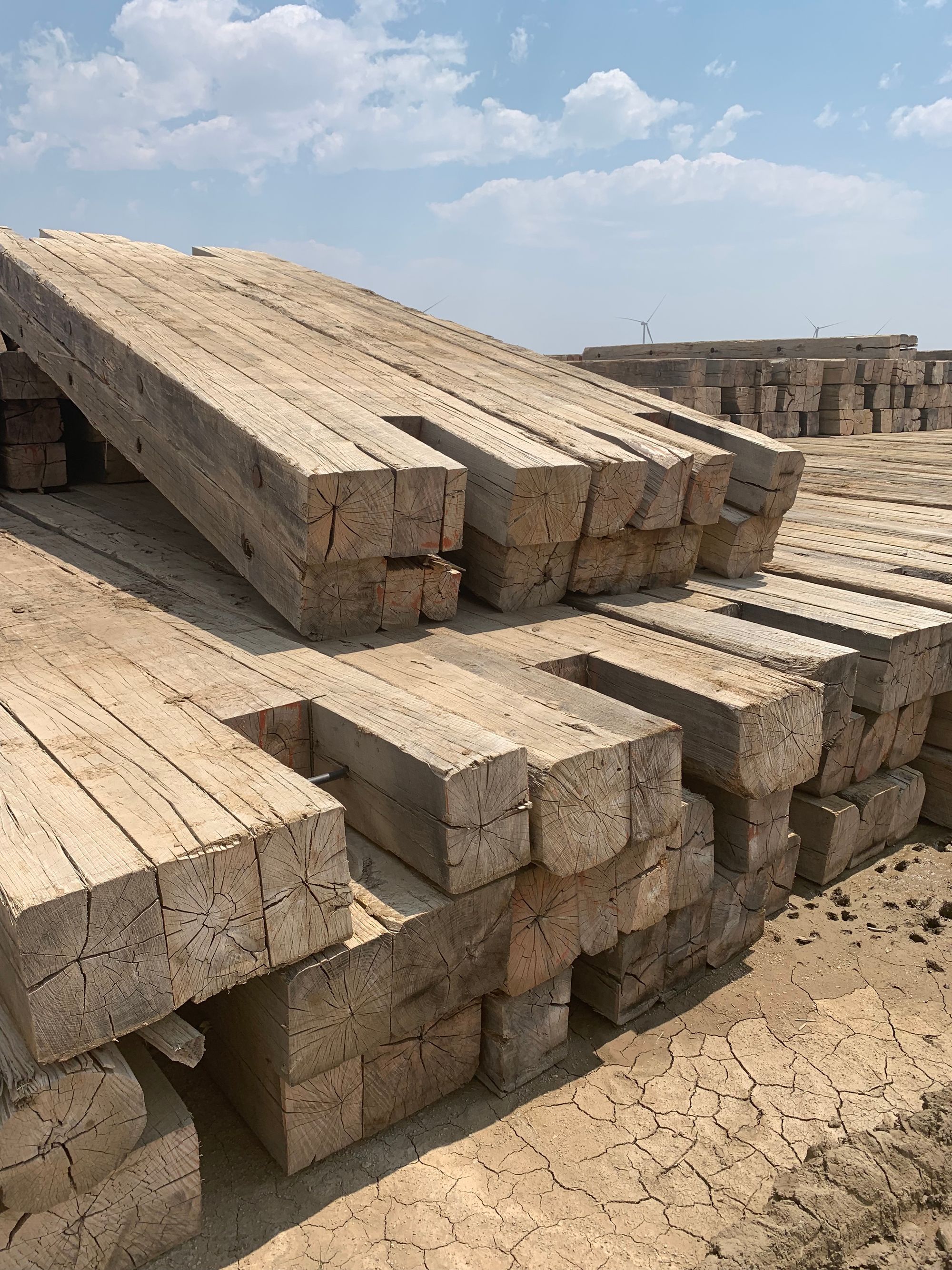 MATS
Offering timber, CLT, and composite mat options for our customers, Mavrik has every solution you need for protecting your renewable energy, pipeline, civil, and commercial construction site. The foundation of our matting business is built upon service. We ensure our customers are taken care of by executing deliveries timely, so ordering mats is as seamless as possible.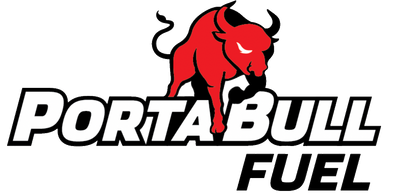 Always on the go so your business never stops! Mavrik Solutions is the manufacturer's rep firm for PortaBull Fuel, a fully automated and fueling service that alleviates the headache of keeping your tank filled, and the burden of fuel theft on the project. Tanks are remote monitored and fuel trucks dispatched automatically when the tank hits 50% capacity, so we ensure you never run out of fuel. Our fuel systems are secured with a pin access code system, without which no fuel leaves the tank. Closely tied to this feature, every week a fuel accountability report is sent detailing every gallon that left the system the week before letting you know exactly what your project is spending on fuel. Reports are broken down by employee, so you know who got fuel, the type, how much, with the date and time.
Specializing in 12,000 to 20,000-gallon systems, our fuel systems have the storage capacity to meet the needs of even the largest projects. With up to eight dispensing nozzles encompassing each tank, our fuel cells expedite the morning fill up process by eliminating wait time at the pump. The 20,000 gallon Taurus model has an additional 150 GPM Power Pump on the upper deck that makes it the ideal overhead load system for refueling top-load fuel trucks. Also, LED lights on top of the tank illuminate your entire yard. The benefits go on, and we're proud of every last one of them. That's why we have introduced to our customers the best fueling service in the country, PortaBull Fuel.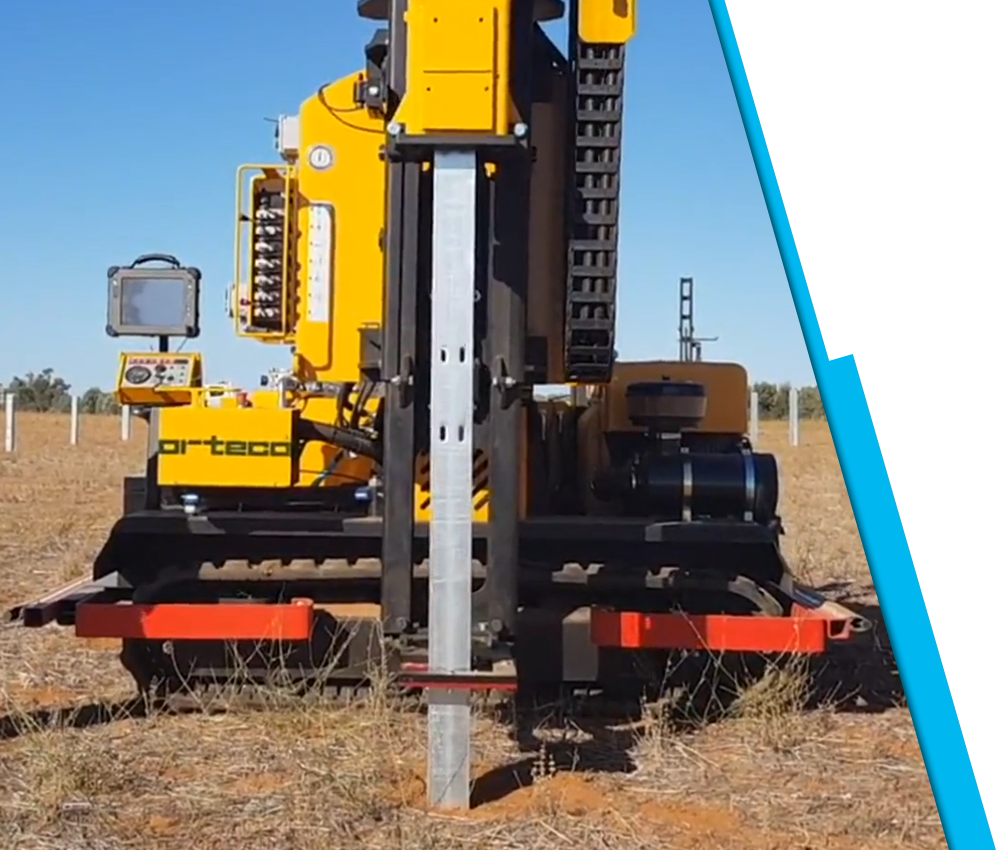 Pile drivers
The lack of available pile drivers has put several of our solar construction customers in a pinch. Mavrik has stepped in to provide a rental fleet of Orteco 1500HD and Vemeer PD10's to ensure the work can move forward. Give us a call and lets get the job underway.
LET's ROLL
Service is the hill we live and die on. Innovative solutions, our weapons of war.
Get in touch with us today!