Mavrik Has You And Your Site Covered 
Since August of 2020, Mavrik has been trusted by commercial construction companies across the country to provide onsite fuel and matting solutions for their commercial projects.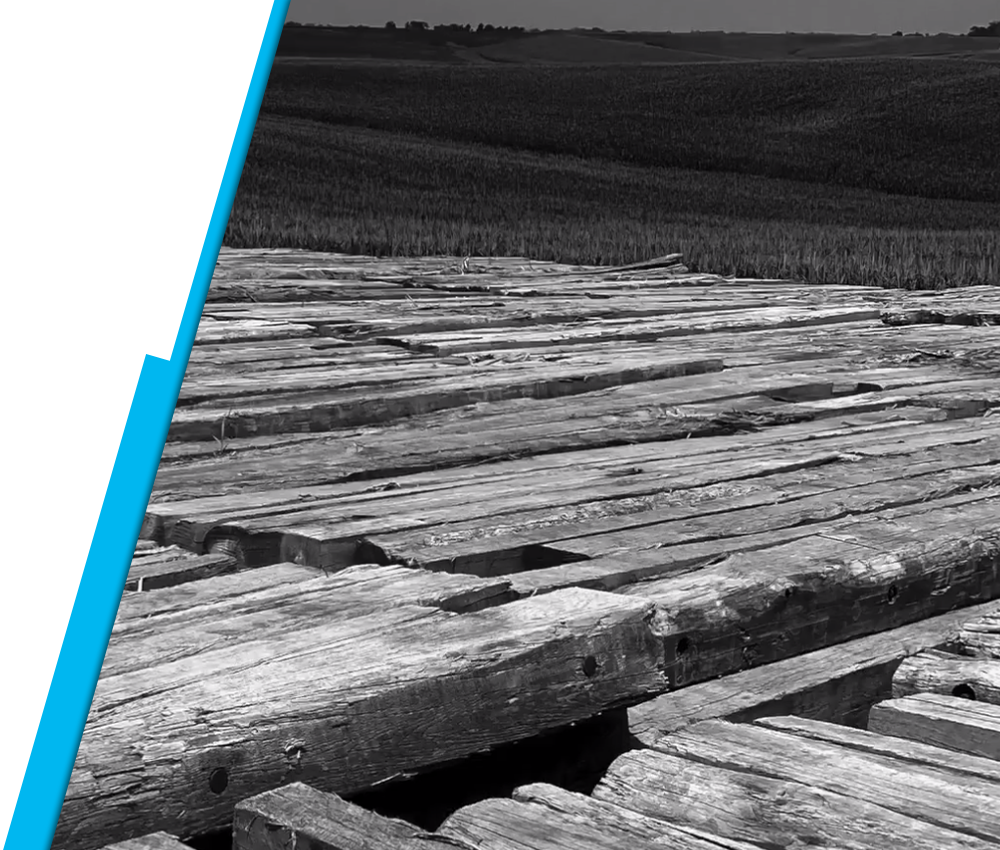 MATS
Offering timber, CLT, and composite mats options for our customers, Mavrik has every solution you need for protecting your commercial construction site. We work hard to broker deals between new and existing customers and take pride in providing an exceptional experience while saving our customer's money! With nationwide availability and an ultra fast order process, you'll be glad you chose to work with us. Get in touch today to learn more!
PortaBull Fuel
Always on the go so your business never stops!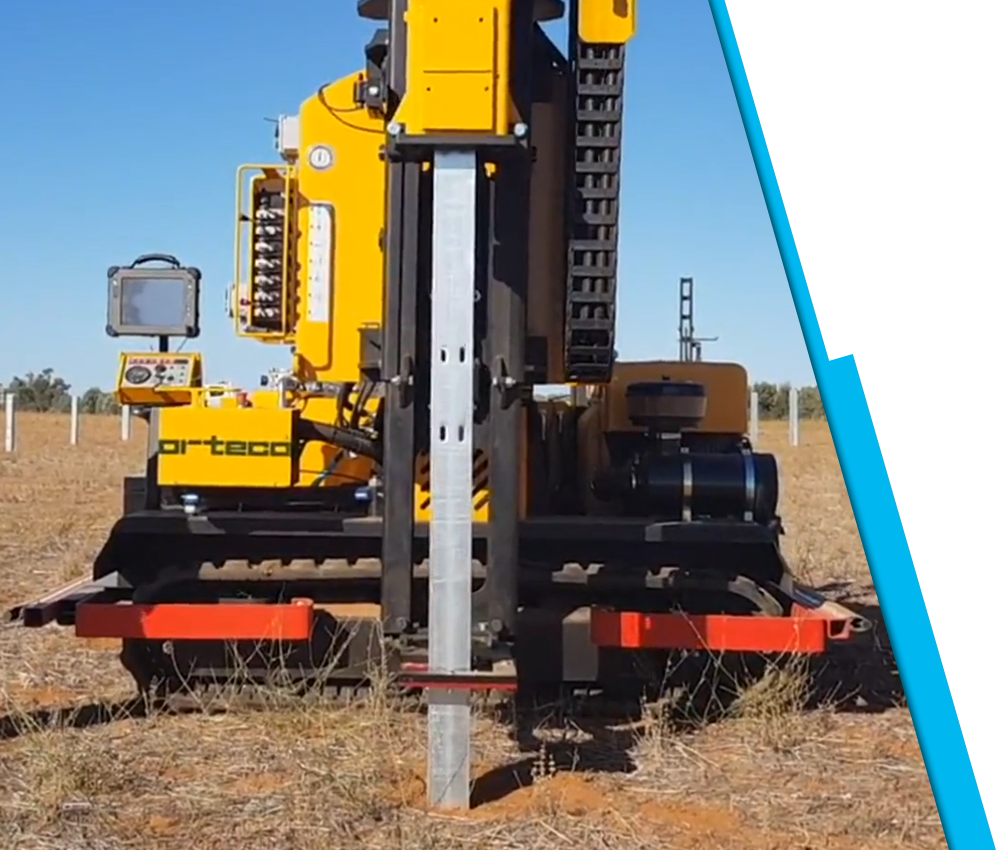 Equipment
We have an assortment of equipment for your project's needs, including a fleet of Orteco 1500HD Pile Drivers available for both rent and purchase.
Ready to Get Started?
Get in touch with us today to learn more about how we can help protect your commercial construction site!