HEAVY-DUTY COMPOSITE ACCESS MATS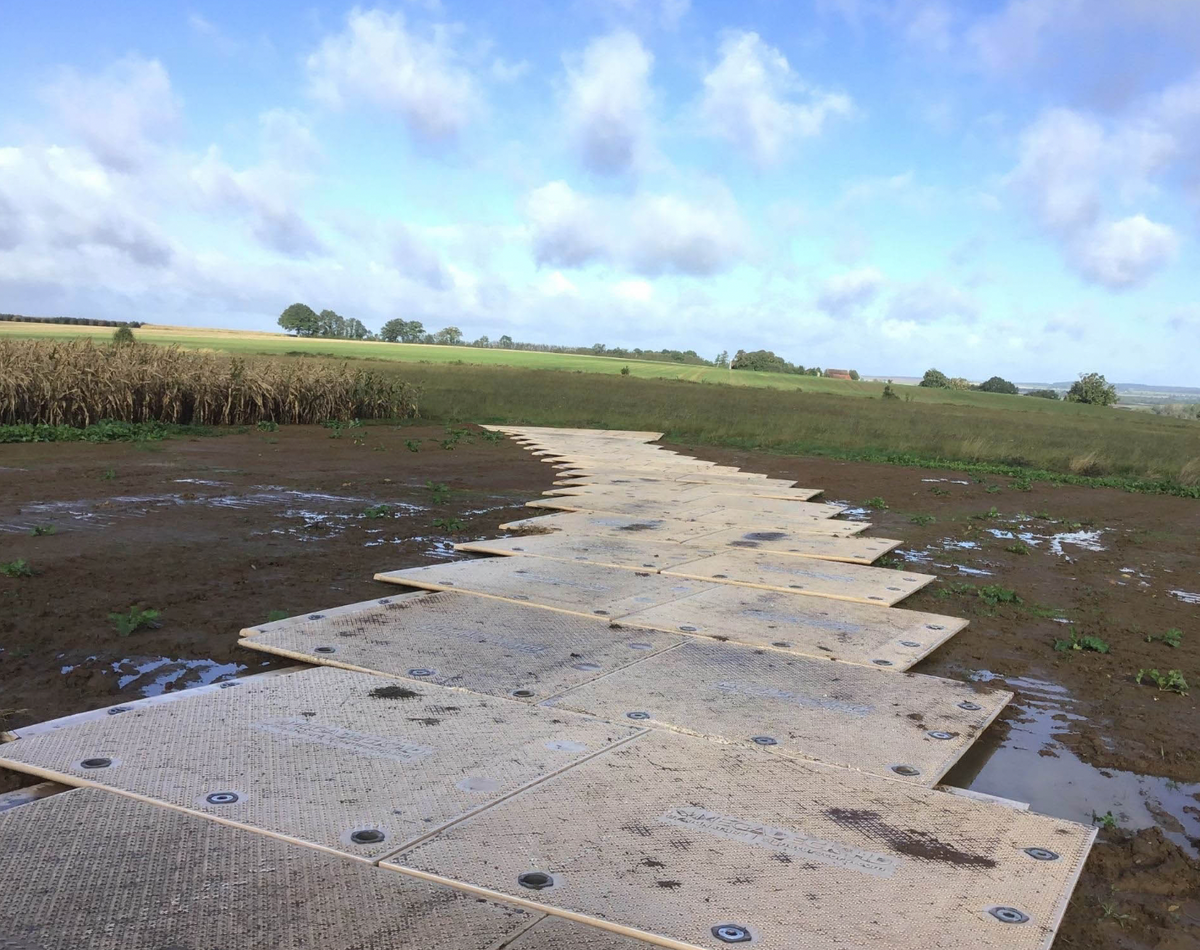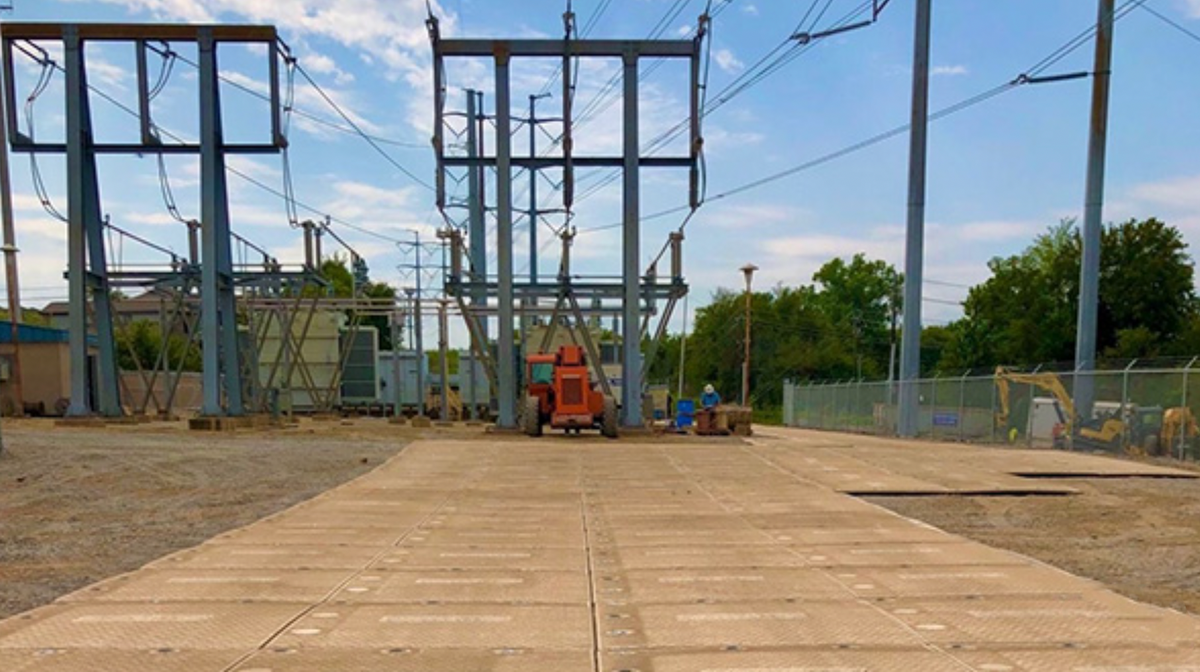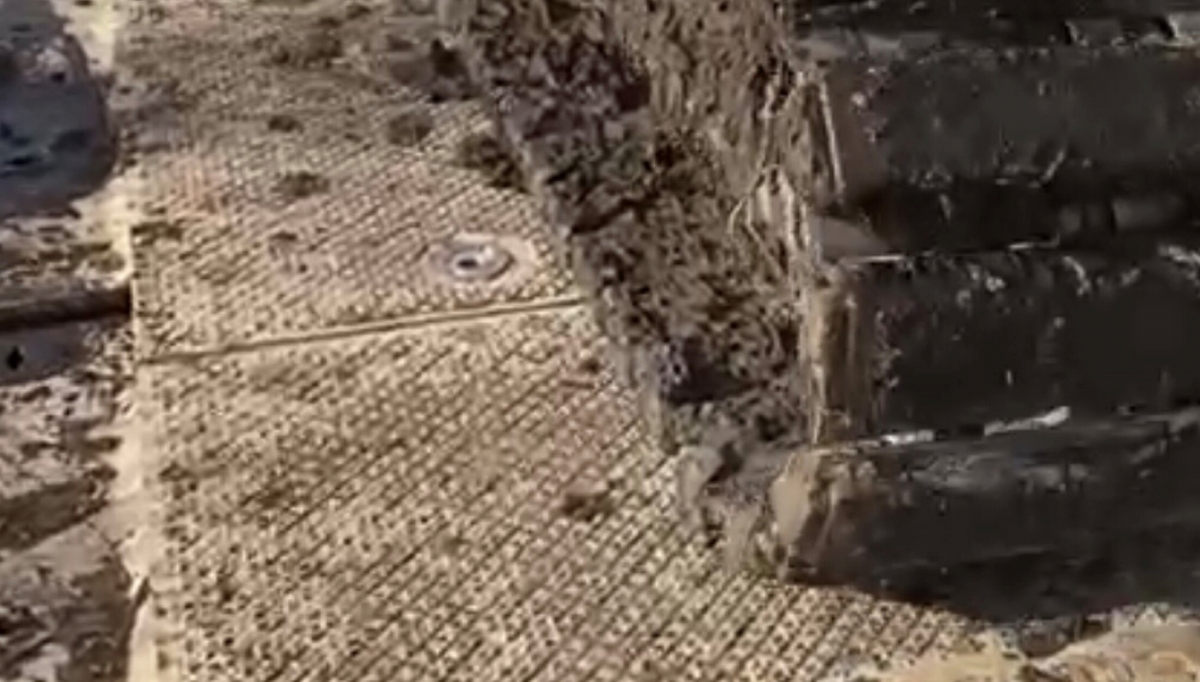 Ultra Heavy-Duty Access Mats and Portable Roadways
Safety and stability. The two most important things you want on your worksite. Also, the two things MegaDeck® HD promises to provide. MegaDeck® HD heavy- duty composite access and rig mats are designed specifically with high-traffic worksites, such as construction sites, oil rigs and power transmission sites, in mind. Bearing up to 600 psi, this system can protect and support the heaviest equipment and vehicles over any terrain and in any climate.
MegaDeck® HD is the strongest modular matting system Signature Systems Group manufactures. Its unique composition of HDPE, UV-protection, anti- static and other additives makes it non-absorbent, prevents degradation, and eliminates warping and breaking due to weather conditions.
MegaDeck® HD features a locking system which allows you to connect panels easily and in a variety of configurations using a single T-bar tool. Mats are laid together seamlessly due to their 12" flanges which guides the mat into place. MegaDeck® HD is as easy to install as it is durable.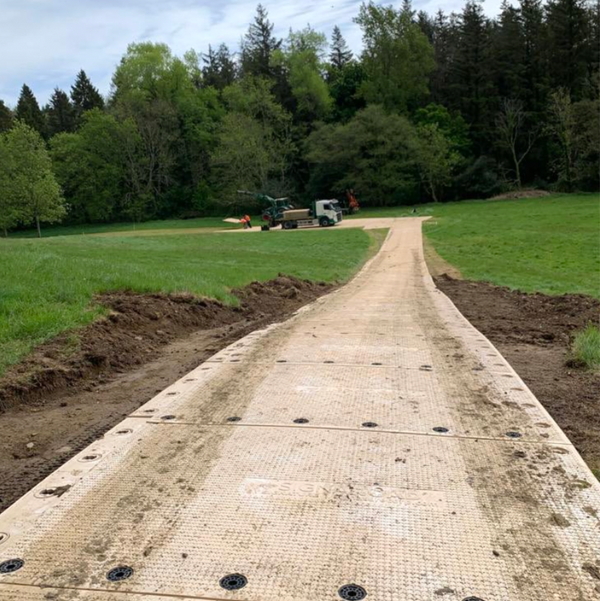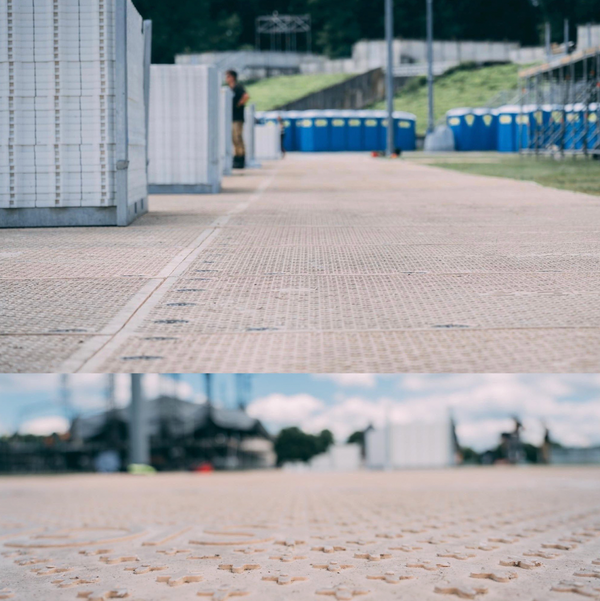 Lasts For Years
No Exposed Bolts To Damage Equipment
No Tripping Hazards
Non-Absorbant HDPE
124% Improved Traction
86% More Rigid – Stability And Durability
600 Psi Load Capacity
Compatible With Original MegaDeck