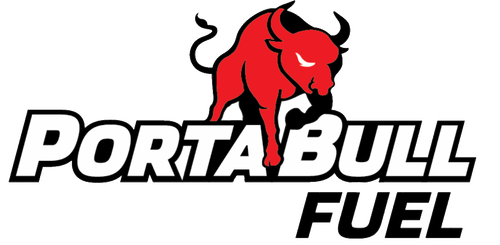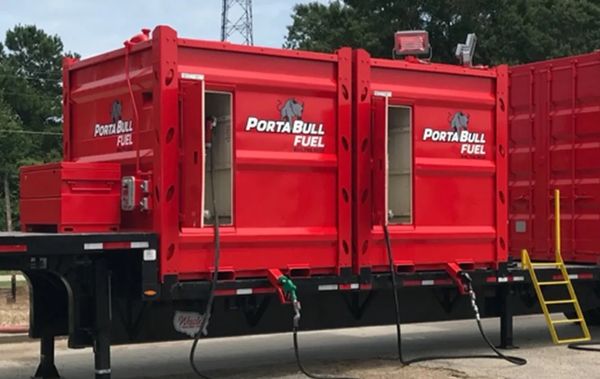 MEET NOMAD, OUR LATEST ON-SITE FUEL SOLUTION
Nomad, designed for small- to mid-size projects, features three double-wall tanks and the same features you'll find in its big brothers. Nomad offers up to eight dispensing nozzles for support equipment, and an overhead load system for refueling top-load fuel trucks. The Nomad can store full 4,000-gallon loads of fuel, ensuring economical fuel deliveries. With three compartments that hold 2,500 gallons of gas, 2,500 gallons of highway-use diesel and 7,000 gallons of off-road diesel, the Nomad has plenty of muscle.
Additional features and benefits include:
UP TO 21,000 GALLONS.
Designed for projects using between 7,000 and 21,000 gallons weekly.
DOUBLE WALLS.
All three tanks are constructed with double walls for self-containment.
HIGH-FLOW PUMPS.
115-volt, high-flow pumps quickly direct fuel into any equipment.
OVERHEAD LOADING ARM.
Easily accommodates top-load fuel trucks.
LED LIGHTS.
Large LED light fixtures facilitate night operation.
QUICK SETUP.
Ideal for short-run construction projects.
FUEL MANAGEMENT.
Monitors on-hand fuel inventory 24-7 with automatic replenishment 24/7 with automatic replenishment as required – you never have to measure the fuel or call to order.