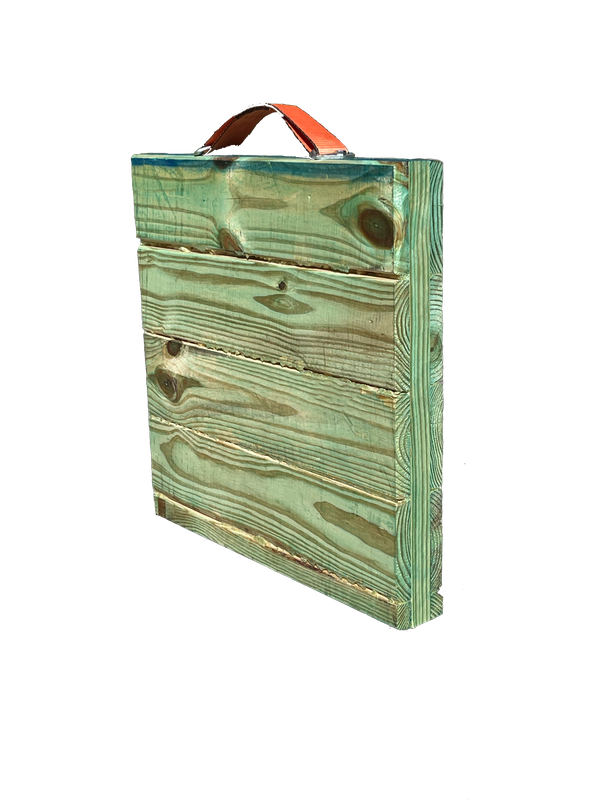 CLT Mavrik Pads
24"x24"x2.625", 36"x36"x2.625", 24"x24"x3", 36"x36"x3" *Custom sizes available*
Regular composite outrigger pads are expensive and are often lost on job sites. The plywood alternatives, although cheaper, have to be replaced far too often because they can't withstand the environment. The solution to these problems is found in the CLT Mavrik Pads. CLT engineering provides over 2x the PSI strength of composite material and wood preservative "Cu-Nap" allows for 8x the lifespan of plywood. CLT Mavrik Pads stand alone as the most cost effective and superior solution on the market.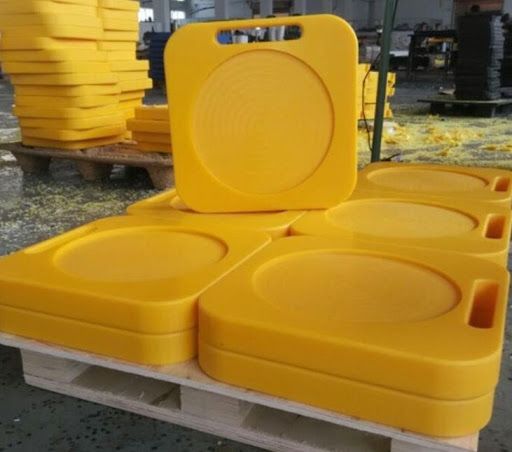 Composite Outrigger Pads
2'x2'x1", 2'x2'x2", 3'x3'x2", 3'x3'x3"
Mavrik's line of composite outrigger pads were designed to save our customers money. Black outrigger pads have been great, but they blend in with the mud far too easily and are therefore forgotten behind on jobs. For this, some have made colored pads but only for such an absorbent amount of money that most decide to take their chances on the black. Then, for the black mats that are remembered and pulled up from the mud, the ropes on their handles eventually fray and break. Mavrik's answer: Outrigger Pads colored safety yellow with a built in handle, at a much better cost point. The result, they are easily spotted in mud and therefore remembered on projects, and their handles are built to last. Longer lasting outrigger pads, for less cost and headache.
CONTACT US HERE TO GET A QUOTE!